With Group Hugs, There's Always Room for More!
Our goal is to surround hurting hearts with gifts of love and hope from community members. In a nutshell, we want those who benefit from our projects to feel like they're in the middle of the biggest, warmest group hug ever.
Join in the hug by clicking the Pay-Pal link below!
[aricon iconid="*" iconsize="150″]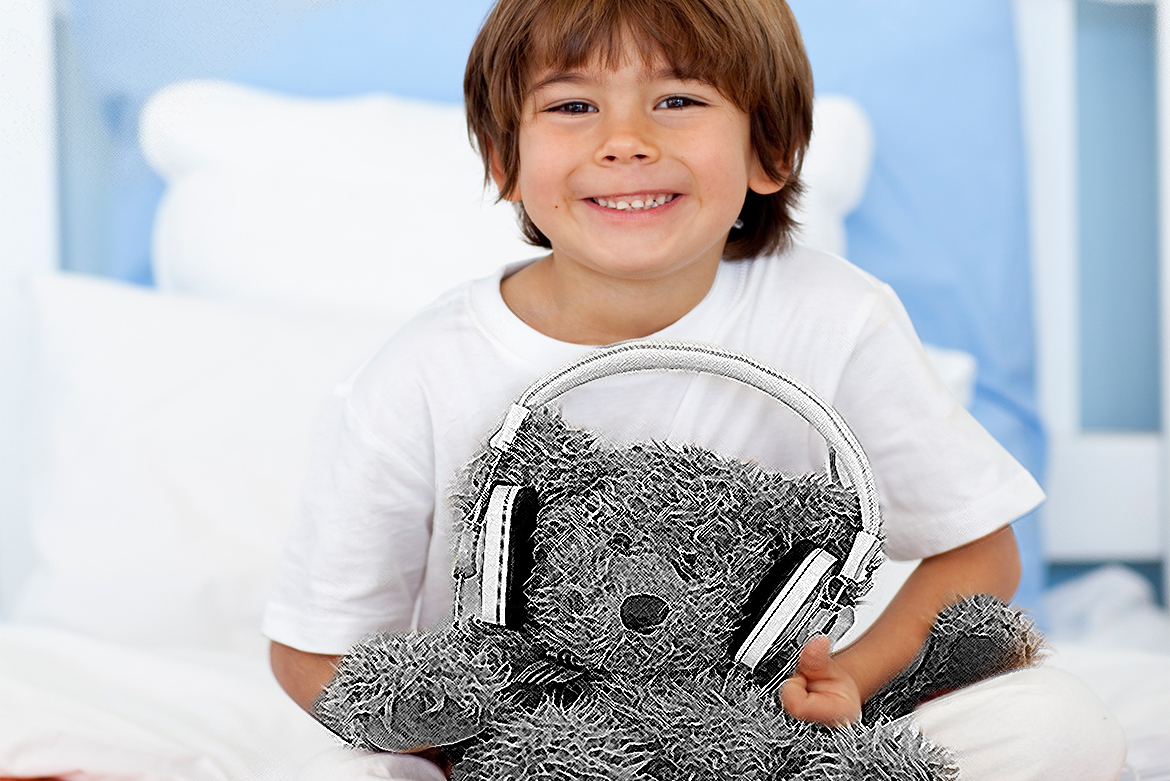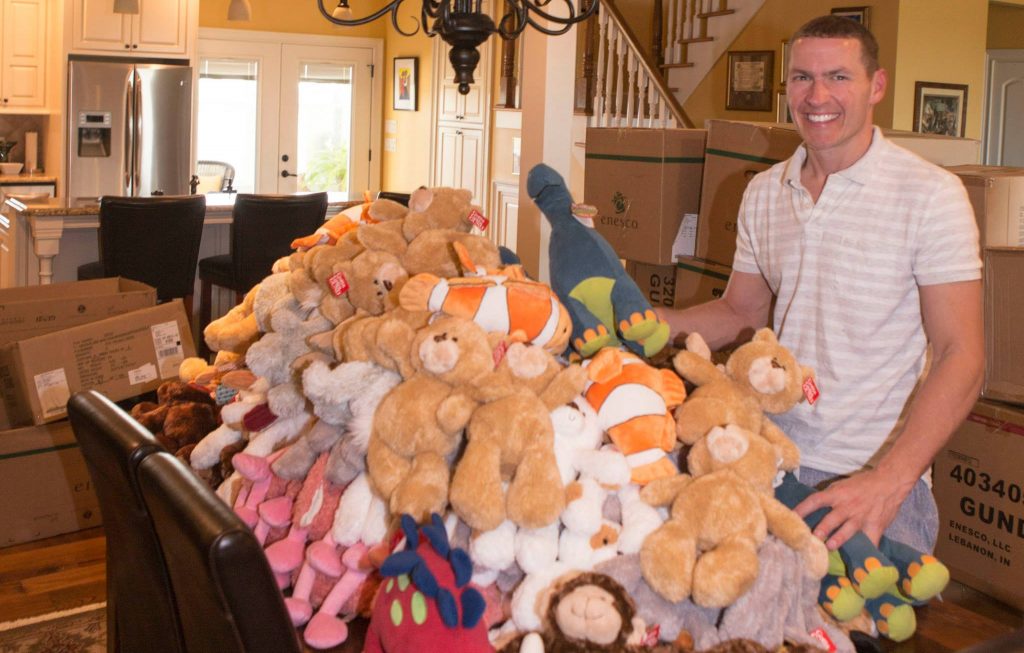 Or, Mail Donations to:
Beau Dodson
Shadow Angel Foundation
3954 Mermet Road
Belknap, IL 62908